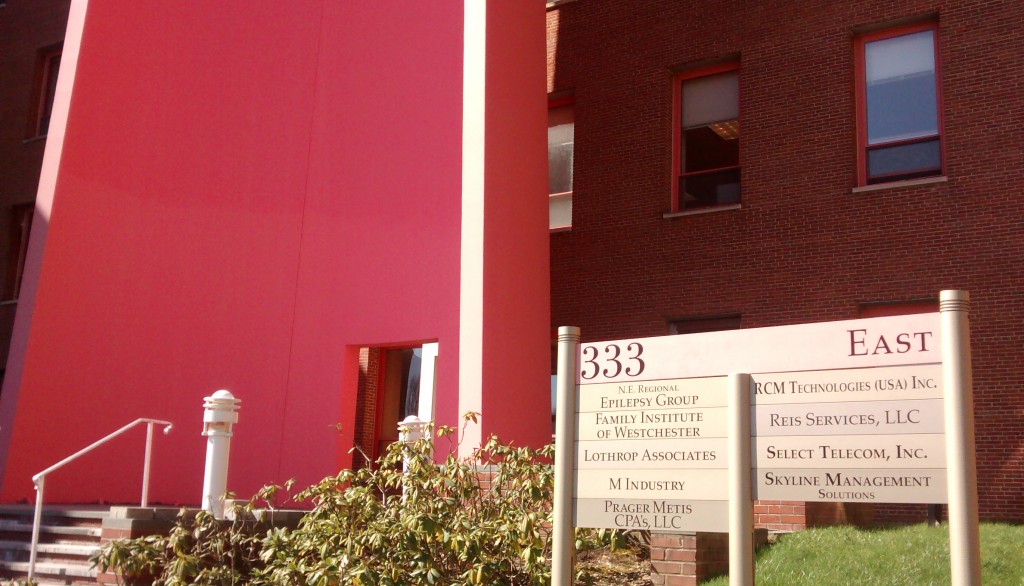 Select Telecom, Inc. has been a leading White Plains, New York-based provider of telecommunication solutions since 1996. We provide equipment, installation and service for business IP phone systems, voice and data cabling, IP and digital video surveillance systems, PA systems, video conferencing solutions, and hosted IP/PBX systems.
We are a dedicated team of professionals who go beyond selling a phone system to create custom communications solutions matched to the unique needs of our clients' businesses. By partnering with our clients to learn the specifics of their company's phone and data requirements, we are able to leverage our experience and expertise to build custom VoIP solutions which can increase our clients' productivity while lowering their costs. Our clients are a diverse set of businesses who vary greatly in their size, industry, and individual needs, but after partnering with Select Telecom, they all have in common a custom telecom configuration that produces the optimal benefits for their company.
The sales and executive staff at Select Telecom is composed of technically trained and certified consultants who design specific, customized solutions for our clients. Specialized staff members with expertise in particular industries – such as healthcare, education, and real estate – are up-to-date on emerging trends and technology to offer our clients the most current, efficient systems to grow with their businesses.
Likewise, all Select Telecom technicians are highly-trained, courteous professionals who are certified for installation and maintenance of all the top-tier telecom equipment brands. We invest heavily in the on-going training of our personnel so that they can best service our clients on the job site, over the phone and through online service connections.
As a company built and operated by family and close friends, all of us at Select Telecom take customer service very seriously. Our customers are part of our extended family and can expect quality service 24/7/365. Select Telecom customers consistently report a 99% satisfaction rate. Why? Our experienced technicians are courteous and timely. When our customers call us, they reach a person, not an auto-attendant. And Select Telecom can always be counted on for reliable and fast resolution, even outside normal business hours.
Contact us today to learn more about how Select Telecom can help your business thrive, or continue reading about our company leadership.